Modern life comes with many conveniences, but it also comes with some drawbacks owing to the rapid pace at which people live. Although you may think that it's easier than ever to reach out and talk to other people, the fact is that unique challenges exist for people that did not happen in the past. We will tell you about the rapid pace of modern life and how it can impact your social aspects of life.
Why modern people are often lonely
Although people have never had more ways to interact with others, the fact is that most people are incredibly lonely. The problem stems from the number of things that people try to get done in their lives.
Imagine if you are going to school full-time, working, and trying to meet people—one of those things is probably going to take a backseat to the others. Younger people have to work longer hours than ever before to make their lifestyles viable, and it's not as though they can give up on school if they want to make their dreams come true. That being the case, modern people are lonely because they simply do not have time to pursue interactions with other people like they did in their youth.
Not only can they not form new bonds because of how busy they are, but they also can't hang out with people from their past like they once did because of how busy they are. So, even though a person can get on their phone and chat with a random person from halfway across the world through comments on a website, that does very little for them in terms of loneliness.
Also read: How to be more vulnerable — signs a man is falling in love.
More people are seeking online communications to remedy that loneliness
Since people have such a dearth of time, they have to use other methods of communication to meet individuals for connections and romance. Specifically, individuals are using dating sites when they are looking for a girlfriend online.
Using a dating site when looking for a companion helps overcome the challenges brought on by a modern lifestyle. For one thing, online dating sites are a place where people can save a lot of time chatting with and meeting people. Instead of spending hours going out for hours each week to try to meet new people, a person can simply log into the site as they want to see who is online and looking to chat.
Seeking out specific types of partners instead of hoping to meet someone that shares your affinity for art and culture is easier online than off. Moreover, dating online is a lot cheaper than going out every weekend. Bars and clubs will eat up the meager savings that a person fights to put together throughout the month, which might not even result in a positive outcome. The surer method is to sign up for a quality dating service and meet and chat with as many people as you want throughout a month. You'll save time and money while also vastly increasing the variety of people that you can meet.
Think about if you want to meet someone that is a fellow English learner. It could be very hard to find someone that fits the criteria when you're trying to balance so many other things in your life. However, if you decide to use an online dating site, it will be much easier to find someone who has that in common with you. You should also think about your personal safety when you are meeting people online for love and connection. Being with unfamiliar people is necessary to form relationships, but it is also wrought with potential danger.
Dating services provide a necessary buffer between you and your dates that will help you increase your level of safety and trust between you and them. All in all, it's easy to see why people who are lacking time turn to online communications. Meeting people using the internet will save you time, effort, money, and stress.
A lack of time leads to a world of problems
When you think about the lack of time that you have to find romance as a busy young adult, you can see why some people tend to latch onto the first person they happen across that shares their interests. You might believe that being with someone, even if you don't know them that well, could lessen your feelings of loneliness. You would be right, to an extent.
Unfortunately, the downside of this situation is that people rush headlong into relationships to stop feeling lonely. You and your partner will find satisfaction in your relationship for a while. The downside is that most people that get into a relationship without spending significant amounts of time getting to know each other (and how could you spend time with none to spare) often end up splitting months after they get together. That leads to you being unhappy in the long run as you think you've found someone great only to see that they were not the one for you.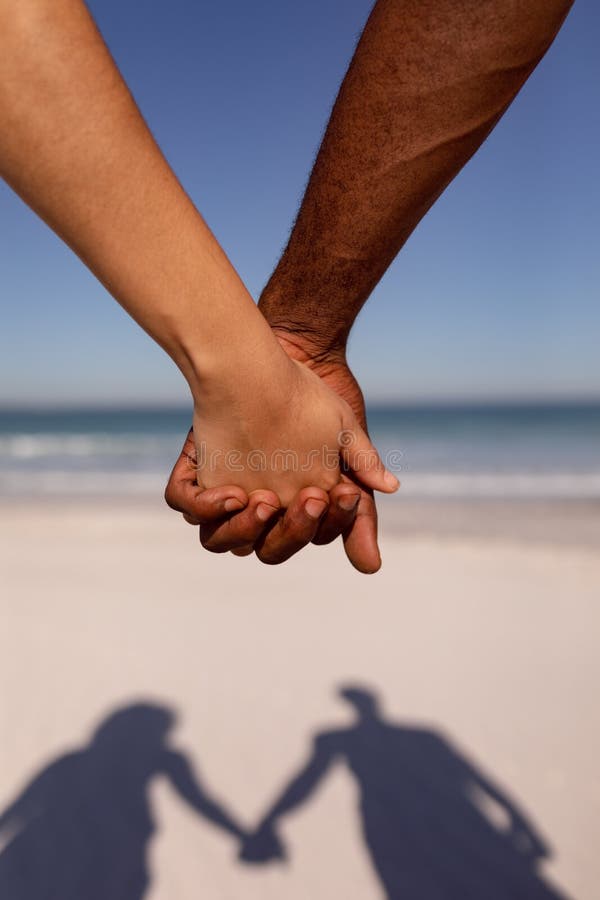 The psychology of relationships is far too complex to examine here, but you should know that dating someone requires a fine understanding of who they are as an individual. If you cannot get to the point where you know them well before getting into a relationship due to a lack of time, pressing forward into a relationship will often result in a negative outcome.
People are lonelier than ever these days, and part of that stems from trying to fit too much into our daily lives. The truth is that you need to find a way to balance your personal relationships, job, school, and other pursuits in life. That is easier said than done, though. Still, you stand a good chance of getting a meaningful relationship to start if you make use of an online dating service.
That way, you can meet new people at your leisure, schedule dates, and still feel like you're expanding your social horizons. Modern solutions for the modern-day can make finding special relationships much easier no matter how busy your life is.
You may also like to read our recent article, How to live a healthy lifestyle in 11 simple steps… at no extra cost.