Did you know? Grapes light on fire in the microwave
In 2011, a physicist at the University of Sydney became famous after he placed a grape in the microwave and filmed the fiery aftermath. Most scientists couldn't explain the fact until quite recently.  A study published in the Proceedings of the National Academy of Sciences March 2019 has revealed the reason why they light on fire in a microwave. It is reported that the fruity fireball occurs as a result of the loose electrons and ions that cluster to form plasma when grapes get hot.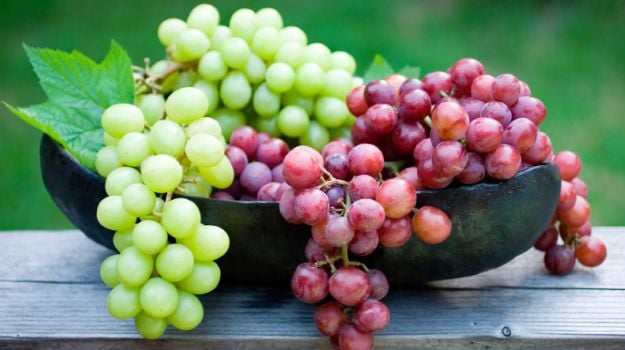 You should try that out and thank us later!