HBO Max has debuted the first official trailer teaser of House of the Dragon, a 2022 prequel for the popular Game of Thrones series – see 5 things we picked up from the 1-minute clip.
First, some background information.
The upcoming series will be set about 200 years before the events of the Game of Thrones series. This means that all the characters fans of the show built affection for will not be there. However, for keen followers and readers of George R.R. Martin's books, it will be a chance to see other characters that have been referenced throughout the fictional world.
Let's see some of them:
Notable characters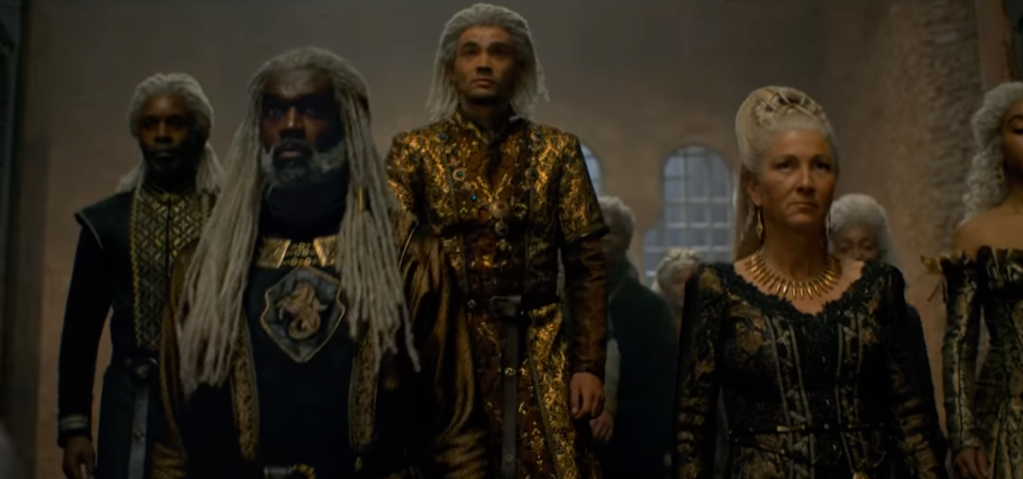 In the trailer that the streaming network dropped on 5 October 2021, we got to see notable characters like King Viserys I Targaryen, Ser Otto Hightower, Princess Rhaenyra Targaryen, Lady Alicent Hightower, Daemon Targaryen, Ser Criston Cole, Corlys Velaryon, Mysaria, Ser Laenor Velaryon, and others whose identities have not been revealed.
Weapons and armour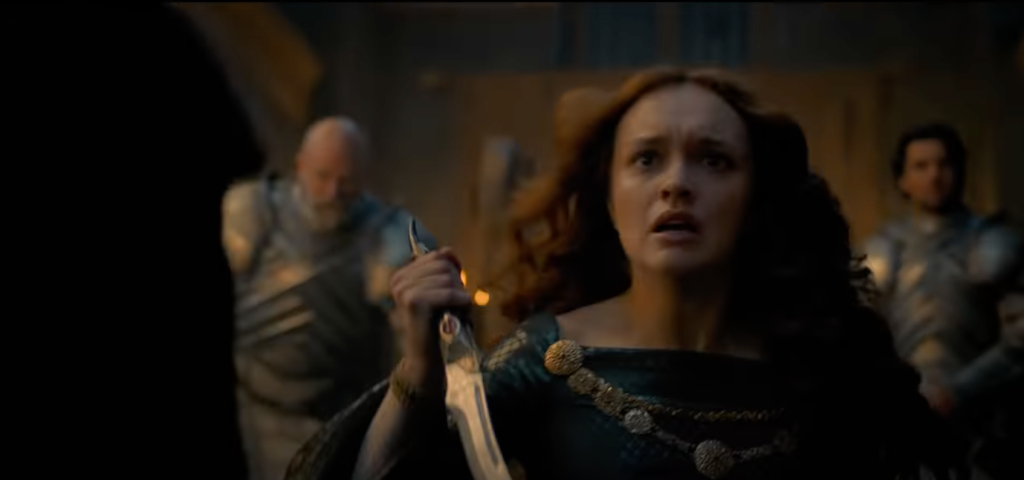 Other standout details from the trailer teaser are the weapons, armour and clothing styles on display. First, we see King Viserys I Targaryen's hand gripping the legendary Blackfyre sword before seeing Daemon Targaryen wielding its relative, the Dark Sister, while duelling with Ser Criston Cole. It is unclear if Cole wields the Morningstar in this trailer clip. Also, the Valyrian steel dagger that caused most of the drama in the Game of Thrones series is seen in the hands of Lady Alicent Hightower.
Time of magic and dragons
As expected, House of the Dragon will feature more fantasy elements than its sequel. While we saw no dragon breathing fire in the trailer, there will certainly be a lot of those. A dark shot of what looks like torches (or candles) laid before the very toothy statue of a dragon's head (likely Balerion the Black Dread), shows that this was at a time when the magical beasts played central roles in people's lives.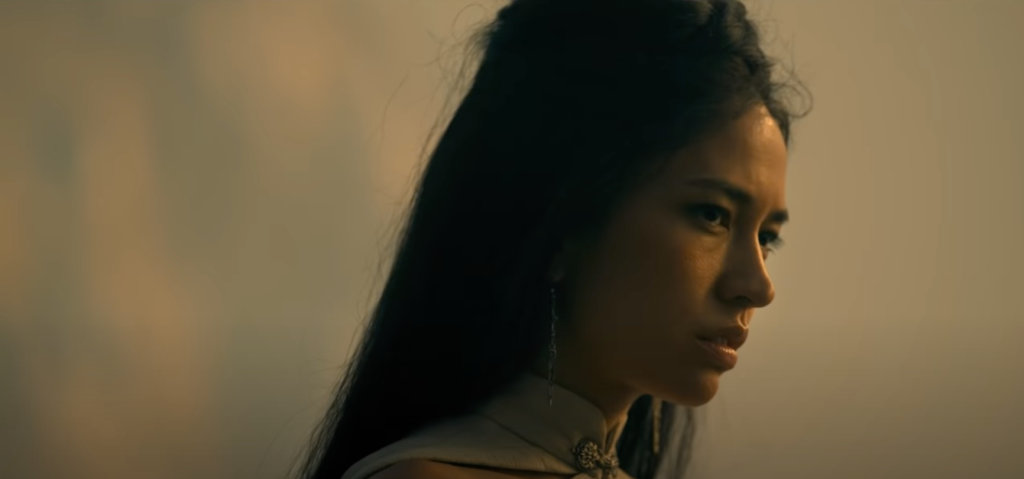 Also, expectedly, Mysaria, the mistress of whispers (Lord Varys' predecessor) will likely use more magic than a network of little birds.
Iron throne redesign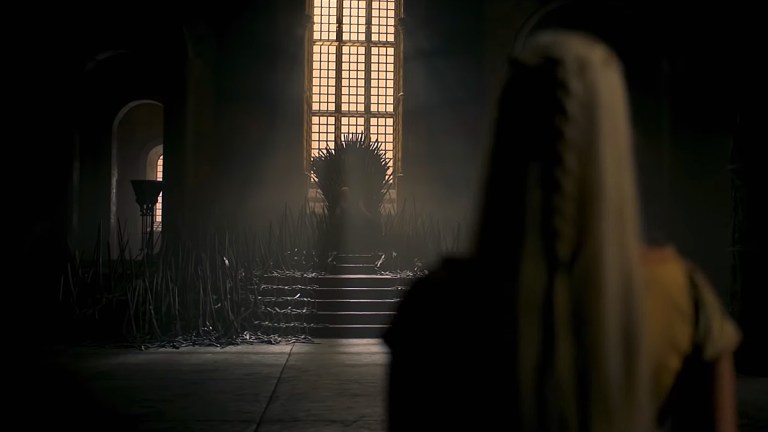 Sticking close to the story this time,
House of the Dragon 
features a new type of iron throne that looks more like the one from the book. According to fans' reactions, they prefer this new throne.
Multiple timelines
From the trailer and information available on the casts, it appears that the coming series will have several timelines, unlike its sequel which treated time linearly. Already, there are teen versions of major characters like Rhaenyra and Alicent, which points at the fact that the series may cover up to a decade or more of the story.
No doubt, there will be several more details when the official trailer drops. For now, you may also like to read our latest article, All characters, cast and powers of Marvel ETERNALS explained!